The Learning Ledgers Foundation is a Nonprofit Organization Devoted to Transforming Education
We Offer REAL Solutions
Reformed Education for All Learners


Reformed Education



Relevant Preparation for Life & Career



Experiential Learning Opportunities



Future Ready & Forward Thinking



Online and In-Person Learning



Revised Pedagogy



Meaningful Curricula



For All Learners



Applies to people from all backgrounds (diverse)



Adaptable to all types of learners (inclusive)



Affordable for all socioeconomic classes (equitable)



Accessible to everyone in all locations




Who We Work With | Who We Serve
Who Is Responsible for Excellence in Education?
Learning Ledgers Engages and Serves the Entire Community
We work in collaboration with our stakeholders to transform education in several broad areas.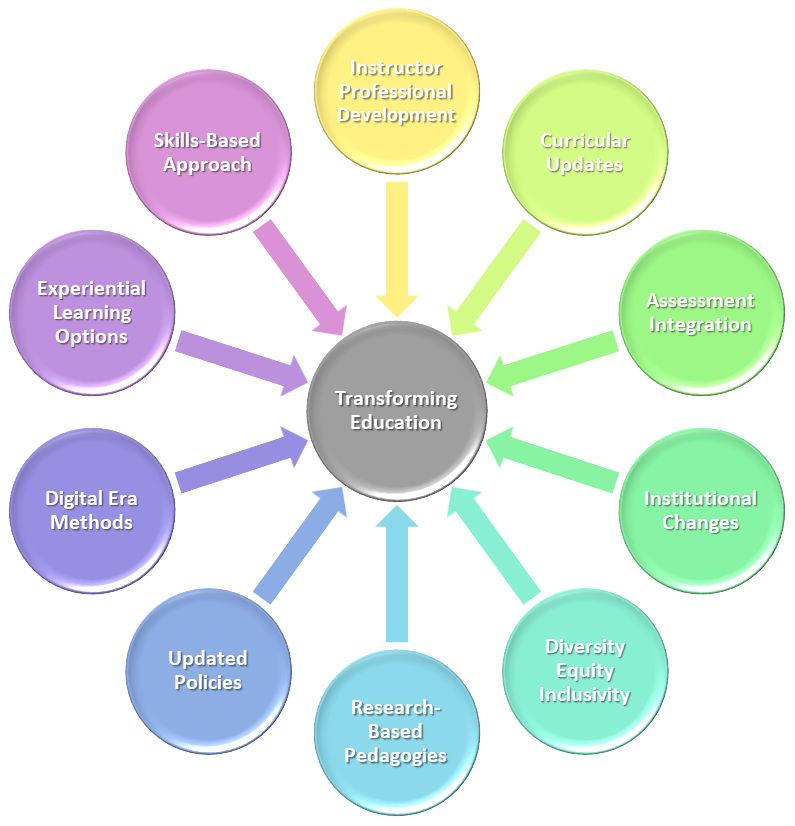 The REAL Community College Initiative
This initiative offers equitable and affordable educational opportunities that position students for career success without leaving home.
Online classes are complemented by in-person discussion sessions so students can better digest the material. All classes feature 21st century instructional methods that focus on students deeply learning concepts and hard skills. Updated curricula ensure students learn (all of) the relevant skills (including soft skills) necessary for navigating the ever-changing workforce economy.


Experiential learning opportunities provide students with essential work experience prior to graduation. Roundtable discussions and reflection prompt students to connect the material learned in class with lessons learned on the job. This experience is deepened further by matching students with mentors.


Paid internships as well as scholarships for tuition make the REAL experience an affordable alternative to the high cost of college. Students receive college credit for their internships provided they successfully participate in the roundtables, complete the homework, and submit a term paper.