Mission is to raise the education bar through innovative curricula, experiential learning & online/in-person training.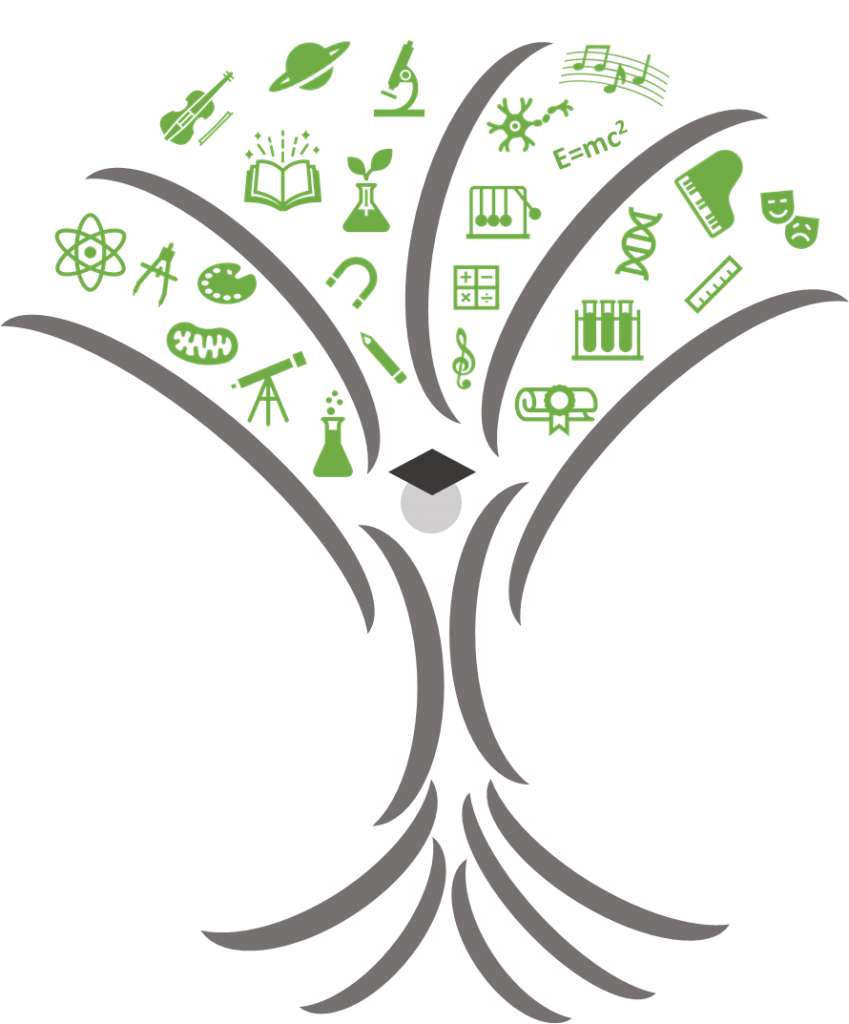 Vision is to transform educating students (K-12 through college) & young professionals, positioning them for 21st Century career success.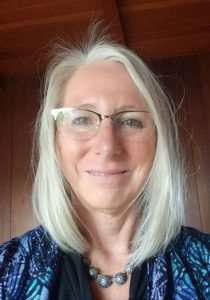 Esther L Zirbel is a first-generation high school graduate, and went on to earn a Bachelor of Science, three Master's Degrees and a Yale PhD in Astrophysics for which she won the Tinsley Prize.  She has lived and worked in many countries, speaks 5 languages, and has held faculty positions at distinguished universities in the northeast from Pennsylvania to Massachusetts. Esther is passionate about education and leadership, and through her nonprofit she creates transformational educational opportunities for educators and students so they can live full and significant lives. Whether in space with the Hubble Telescope advancing research into distant galaxies or here on earth fostering the education of faculty and teachers, Esther's perseverance has made a difference. 
Read more about Esther's background, credentials, and accomplishments.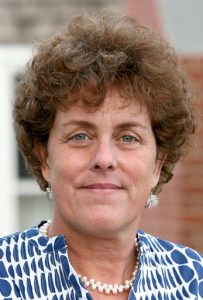 Christina G LeBlanc has been a nonprofit CFO for 20 years. She has a BA in Economics and Classical Studies, a Liberal Arts MA, and an MBA. She consults through her company Clean Ledgers LLC. Clean Ledgers consolidates and clouds data silos into a SaaS stack that combines donor databases, operations programs, payroll, and accounting. Services include nonprofit specific configuration of the organization's SaaS stack, data migration and scrubbing, report and dashboard set up, and audit and 990 tax form preparation. The company's current focus is configuring nonprofit ERP using Salesforce, Accounting Seed and WooCommerce.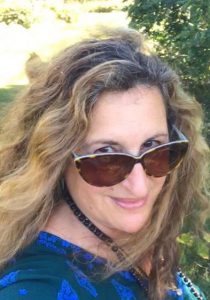 Reema S Sherry studied philosophy, art, and American literature at Hobart William Smith College, and graphic design at the Corcoran School of Art in Washington, DC. She was a reporter and editor for the Nantucket Beacon, and a freelance writer. She worked in membership and development at the Nantucket Historical Association, and for the Town of Nantucket's planning department as an administrative specialist, then later as a writing consultant on the municipal Master Plan. Currently retired, she serves on the Nantucket Affordable Housing Trust.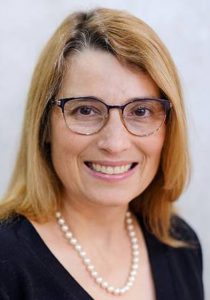 Marianna Krejci-Papa earned a Ph.D. in Renaissance Studies from Yale University. She is an Associate Professor of Communication Arts and Chair of the Instructional and Professional Development Committee at Eastern Nazarene College in Quincy, MA. She has also taught at Stonehill College, Point Loma Nazarene University, and the University of Maryland, European Division. She is an experienced and committed educator with expertise in student-centered and discussion-based learning, curriculum development, research, writing, and public speaking.
Learning Ledgers is a 501(c)(3) Nonprofit Organization